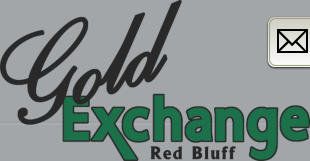 Metaphysical Services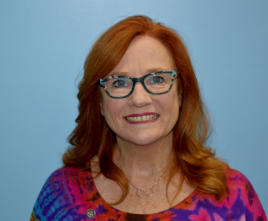 Jessie Woods is the front runner and guiding force behind the
Gold Exchange. She is a Usui/Holy Fire Reiki Master and a
professional member of the International Center for Reiki
Training. For over 18 years, she has successfully assisted others
to find their passion and move into a joyous and abundant life.
Jessie is an ordained Metaphysician and specializes in spiritual
transitions including Celebrations of Life and personalized
wedding ceremonies tailored to fit your needs.
Aura Picture and Mini
Reading
Intuitive reading on your energy signature
We have an Aura Video Station that measures your Bio-Data
through Biofeedback Sensors. This data is analyzed using color
therapy and chakra balancing to assist you to moving into your
passion.
Wedding Ceremonies
Personally written to showcase your unique personality and
style.
*Physical Address: 413 Walnut Street, Red
Bluff, CA 96080 *Phone: 530-528-8000
(MAP)
Celebrations of Life
A poignant ceremony written as a tribute to your
loved ones.
"Jessie, my family thanks you for the wonderful loving way you guided
us through our memorial service for our parents. We could not have
asked for better direction. The order of presenting the poignant facts
and the timing of the music was appreciated by all of the family. We
appreciate your patience with us as we gathered all the information
to meet the needs of three generations of family. We were very
pleased with your professionalism and the way you gently defused the
tension of the generations at a most stressful time. All left with the
feelings of closure as we let go of the oldest generation, knowing that
we were also letting go of the family unit as a whole."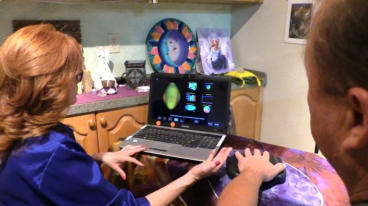 *Physical Address: 413 Walnut Street, Red
Bluff, CA 96080 *Phone: 530-528-8000
"I'm absolutely AMAZED by my aura photos and readings! The first
one you were spot on with what you told me! You nailed it! I took
your advice, and my second aura picture showed the results!!! I
can't wait to come again! You have a special gift and a wonderful
heart. I enjoy just being around you; your energy is contagious! I've
told my friends about you and your beautiful shop! What a great
place to spend time!!!" Thanks so much again! - Karen B.

"My boyfriend and I went for an aura reading and got so much
more. Jessie's readings were so accurate that we are still talking
about it hours later. I wasn't really sure what to expect but could
never imagined it would be so profound. I am a believer in the
metaphysical but am generally a skeptic about "psychics." Jessie
never used that word, but I will. The things she knew and said were
beyond the ability for a stranger (even with rapid access to
investigative technology) to know about one or both of us. The
profundity of this reading will roll around my mind for quite some
time." - Christine H.

"II absolutely love the gold exchange and it's awesome employees,
prices are great and the staff is very friendly" -Summer V.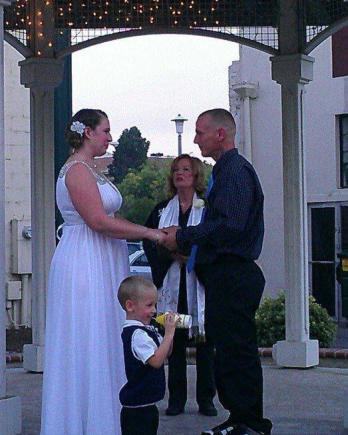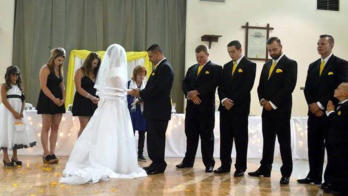 Reiki Session – Spiritual
tune-up
Reiki is a technique for deep relaxation. When our bodies can fully
relaxed they can heal themselves more quickly. Jessie provides
sessions that create a shift towards health of mind, body and
spirit. These sessions will teach you how to give yourself a Spiritual
"tune-up".