JEWELRY
The Gold Exchange offers an extensive variety of new and
estate jewelry for any occasion. Among the hundreds of
quality pieces available you will find a distinctive selection
of diamond jewelry, a variety of chain styles, colored-
stoned jewelry for every birth month, Citizen watches,
Black Hills Gold jewelry and two exclusive lines: Angels
Among Us and Creations By Cary.
Red Bluff Gold Exchange
Address: 413 Walnut Street, Red Bluff, CA 96080
Phone: 530-528-8000
(MAP)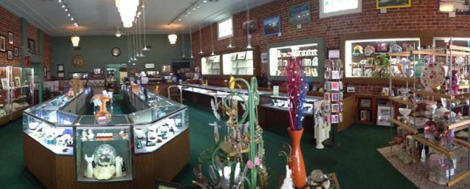 BRIDAL, WEDDING &
ANNIVERSARY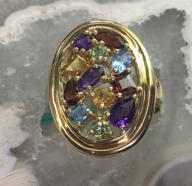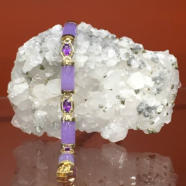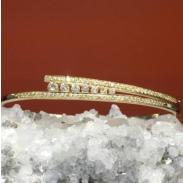 Look through the cases of our refurbished family
heirlooms and estate jewelry to find that unique
treasure.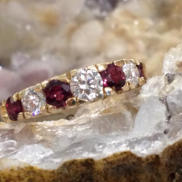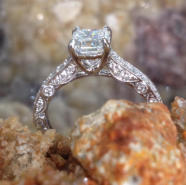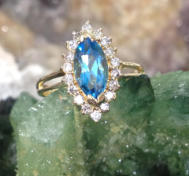 We are your premier wedding specialist carrying
traditional and contemporary bridal jewelry, including
colored diamonds for the new fashionable bride. Jessie
is an ordained minister available to perform
personalized wedding ceremonies and joyfully helping
to create a memorable milestone for the loving couple.
Buy your rings from us and Jessie will perform your
ceremony for FREE.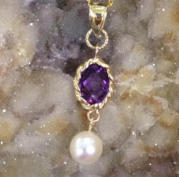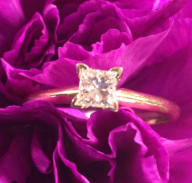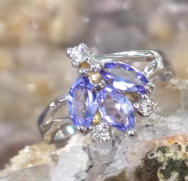 Colored stone jewelry for every birth month. Perfect
for anniversaries and birthdays.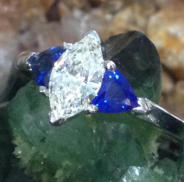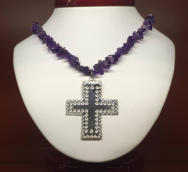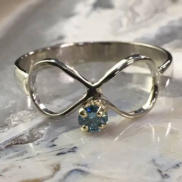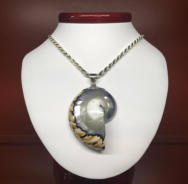 Whether you are 5 or 95, you can find that fun and
unique sterling silver piece just right for you or a
special someone.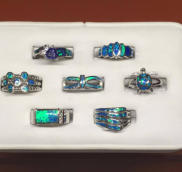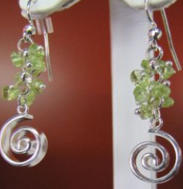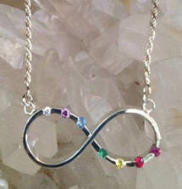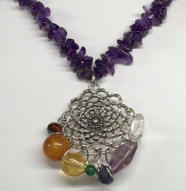 Original and one of a kind jewelry focusing on the
spiritual attributes of minerals and gemstones.
Whether enhancing abundance with a beautiful citrine
strand, or promoting spiritual growth with a gorgeous
pink opal pendent, these hand-crafted pieces reflect
your soul's journey. This spiritual jewelry is often
considered wearable art.